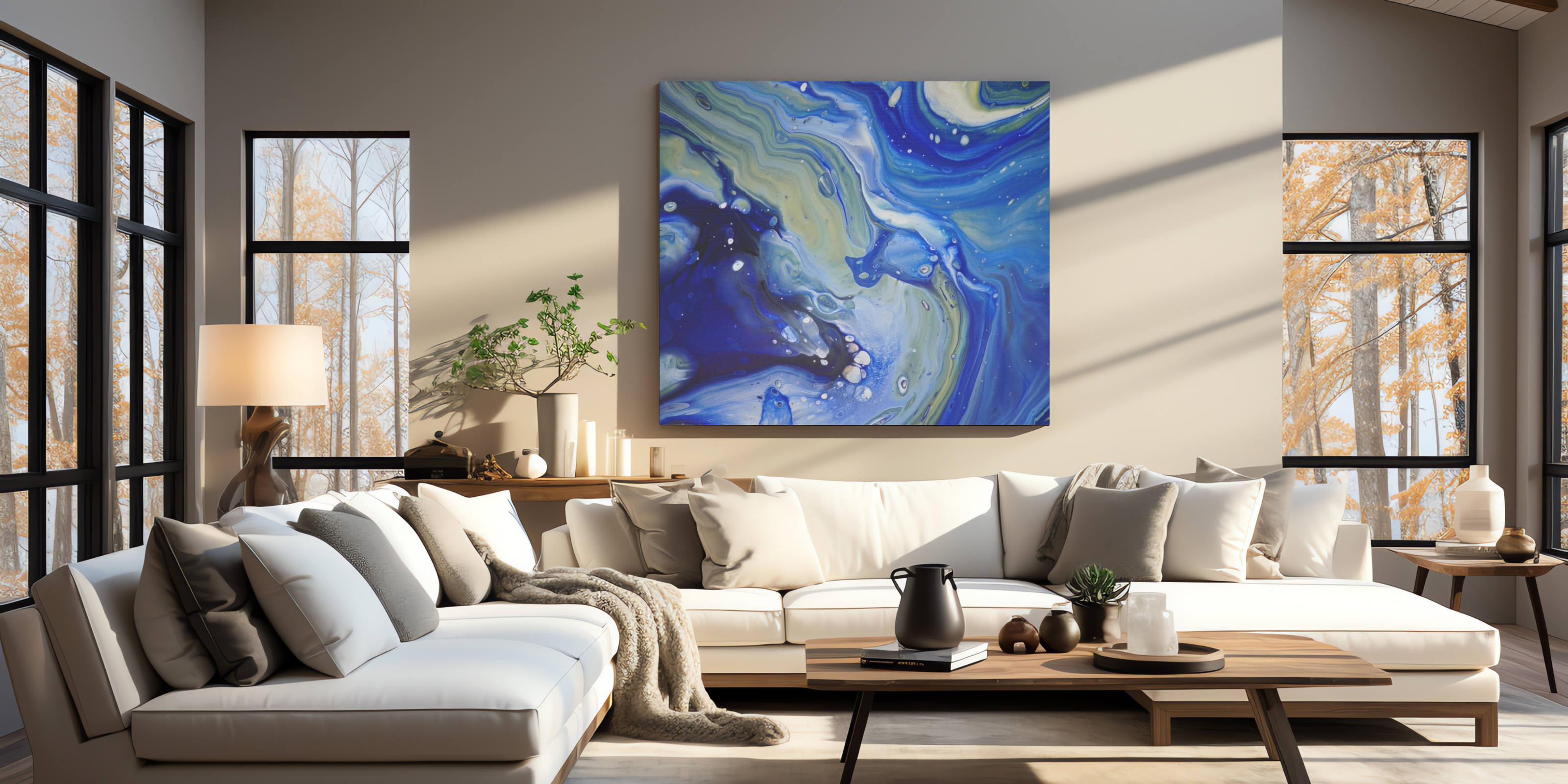 Abstract Art
By Crystal
Award-winning abstract artist & motivational speaker does 100+ burpees per day. "Weird" art born from being abandoned at 11 years old.
Abstract Art Prints
Original Paintings
ORIGINAL PAINTINGS
View all
About Crystal
Crystal the Abstract Artist, an award-winning artist, creative cartoonist, and motivational speaker.
Read More
Abstract Art Prints
View all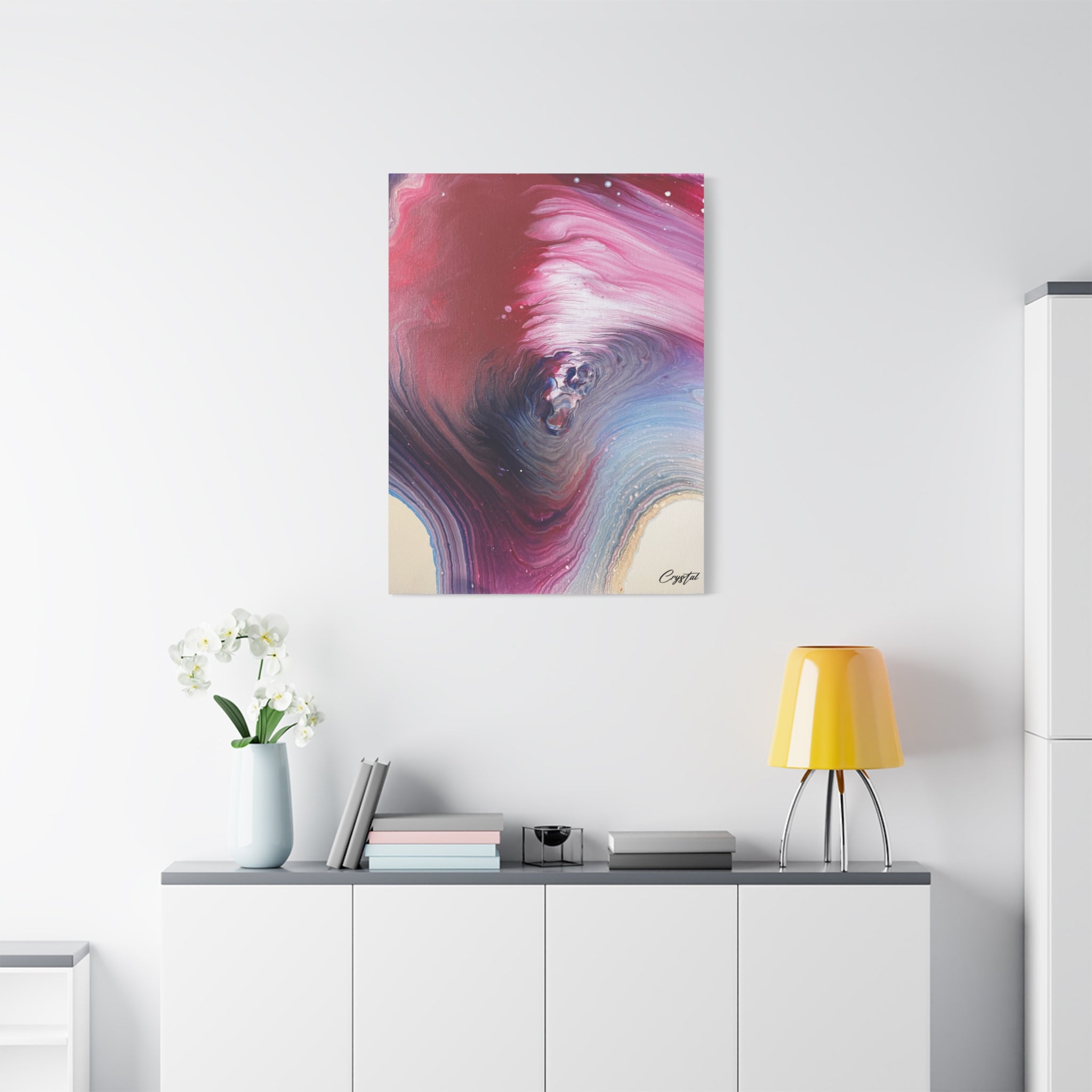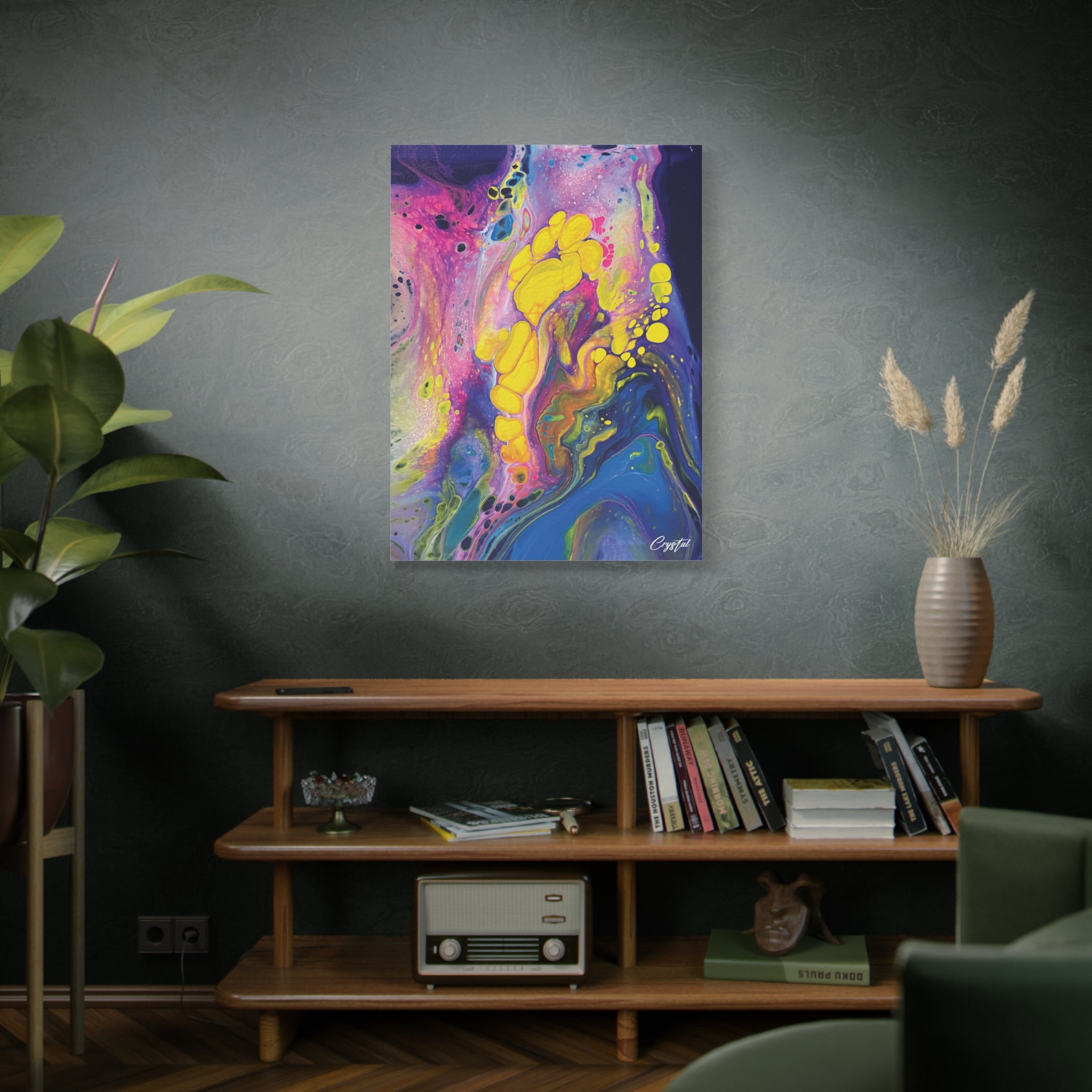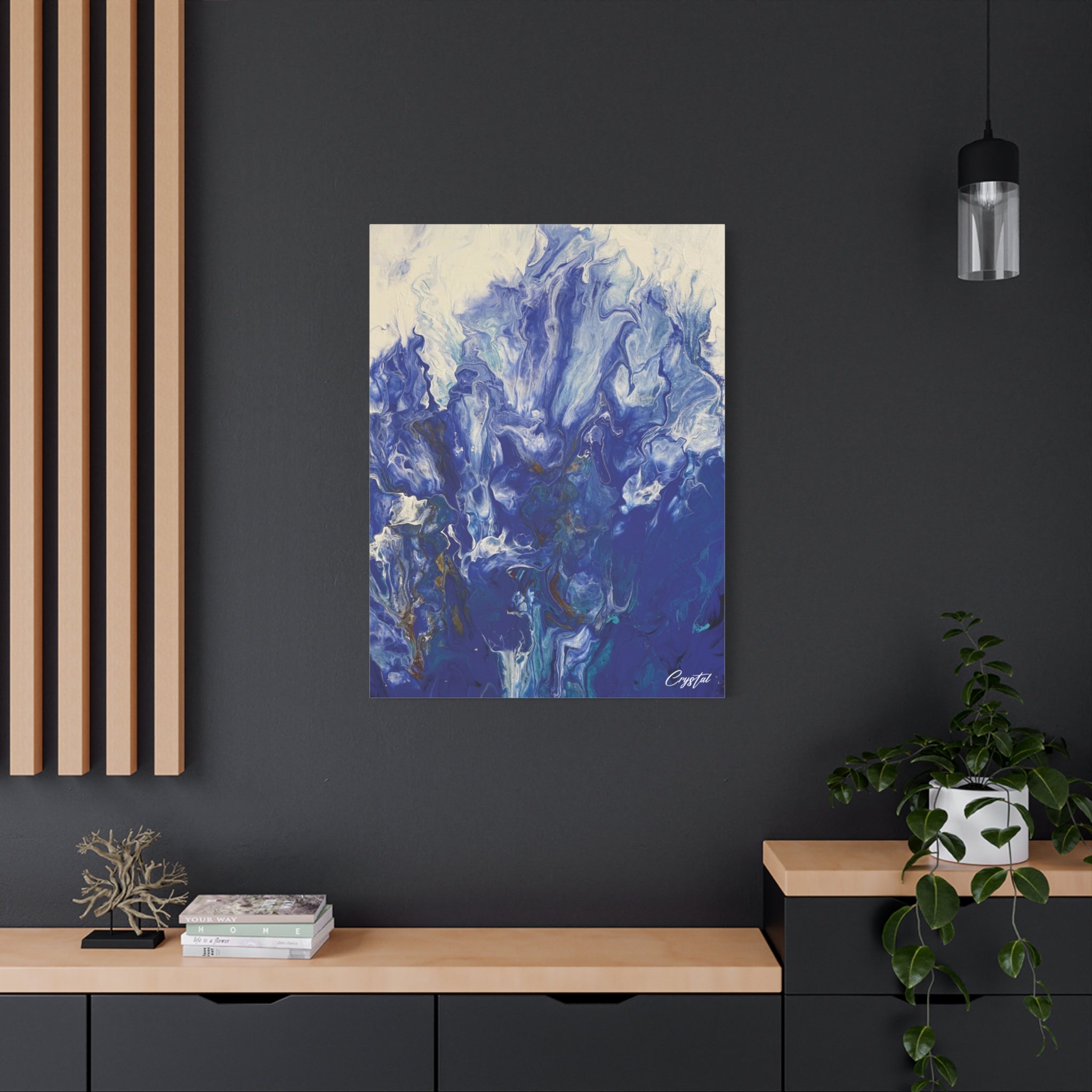 Beautiful! It truly is what we were expecting. Thank you!
Bought several paintings. All beautiful and great service.

I ordered this painting, and it is better than the picture depicts. I absolutely love it, and I received it promptly! Will definitely order again!
Best Seller
View all